Wide-angle lens with enlightened optics or multilayer coating for 35mm SLR cameras, produced by the Arsenal Plant (Vega plant) with Nikon mount. The lens was produced from 1976 to 1999. The versions that have been produced at the Arsenal plant since the 90s are already called Arsat H 2/35, this is the same lens.


Optical design - 8 elements in 7 groups. The scheme of the Carl Zeiss Flektogon lens was taken as a basis.

Specifications:
Focal length 35mm.
Maximum open aperture 2.0.
Closed 22.
The number of diaphragm blades is 6.
Optics mount - Nikon F.
The body is metal.
Minimum focusing distance 0.24m.
Weight - 370 g.

Ergonomics and design:
The lens is well assembled in a metal frame. A glass and iron assembly that will outlast Chinese plastics, as well as us. The design is somewhat reminiscent of Helios-81H, but unlike it, it looks more massive. The focus ring rotates 270 degrees with the front extending 10 mm. This allows for more precise focusing. The front lens does not rotate.

The diaphragm has 6 blackened blades and closes with half stops. The lens has an H mount and can be easily used on Nikon SLR cameras with a working aperture preset.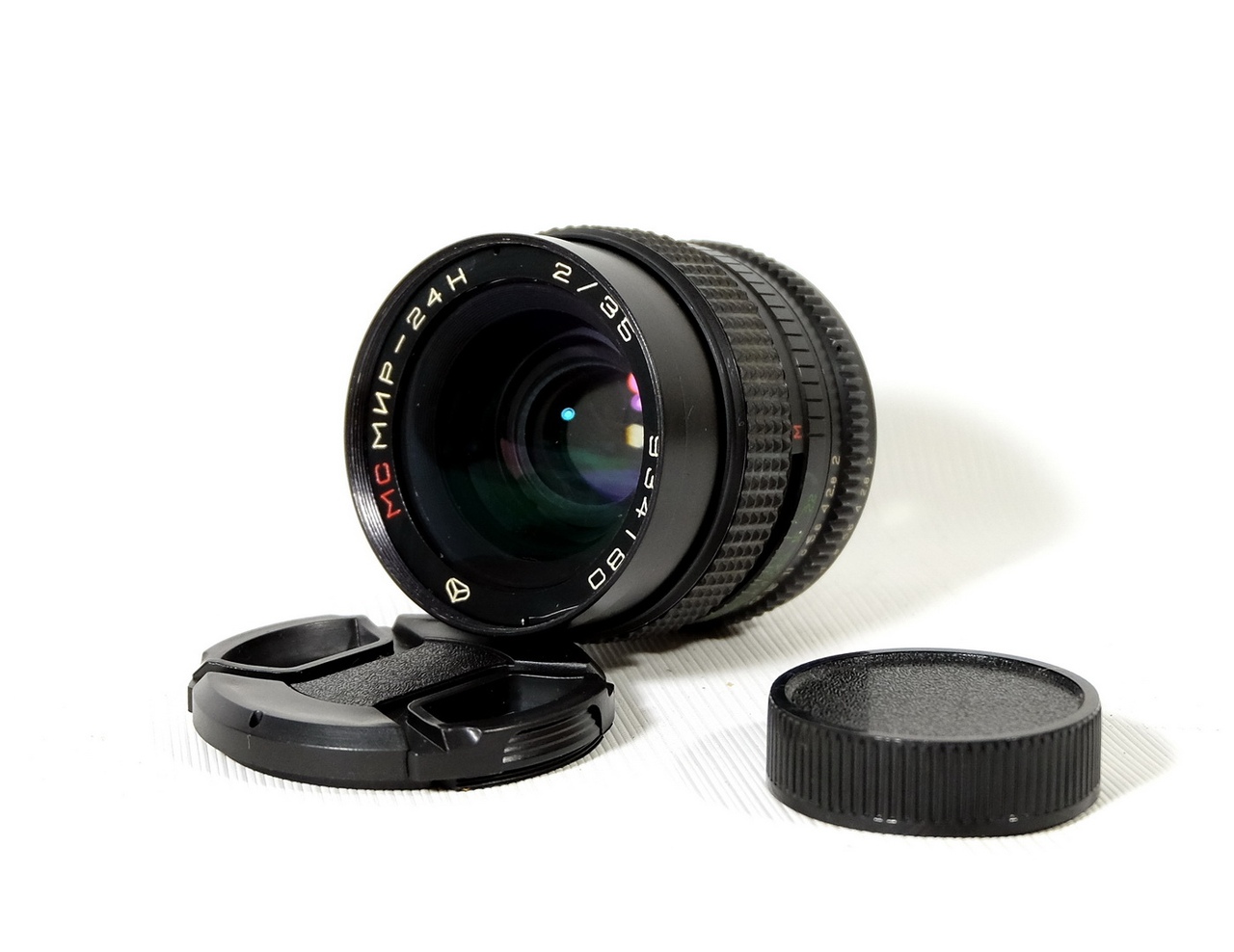 Artistic features and photo examples:
It should be said that the lens resolution (center / edge) is 40/21 lines / mm. These are good indicators for their era. Sharpness is good at open aperture. Small spherical aberrations are observed. Suitable for portraits.

The color rendition is pleasing and also draws beautiful pleasing bokeh. The MDF of the lens is 24 cm. With a focal length of 35 mm, you can shoot a good macro. And with macro rings you can get a very good approximation.

Mir 24H is becoming a standard lens with a 50mm angle of view on cameras with a cropped matrix, therefore it can be used as a standard lens for all occasions.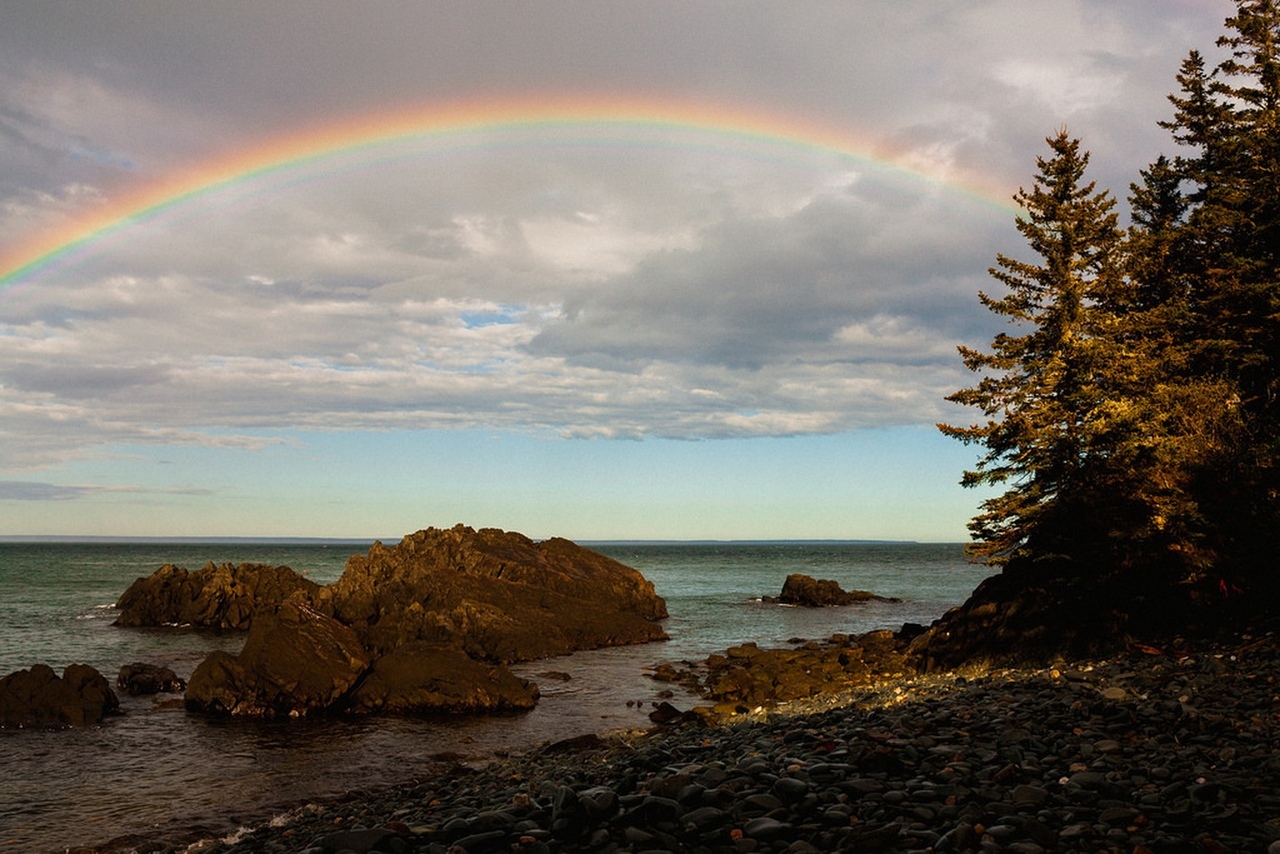 Output:
Mir-24N is an excellent wide-angle lens, interesting for its picture and viewing angle. Well suited for architectural, landscape and genre photography. The lens provides an excellent angle of view on a cropt sensor and can be used as a fast full frame wide-angle lens.