Sonnar 2.8 / 180 Carl Zeiss Jena DDR fast telephoto lens for Pentacon Six mid-format cameras. Produced in East Germany. It has a single layer of enlightenment. There is a multi-coated version Carl Zeiss Jena MC Sonnar 180 mm f / 2.8. Through the adapter, it gets up to modern digital SLR and mirrorless (Evil) cameras without any problems.

Specifications:
Focal length 180 mm.
The maximum aperture is 2.8.
Minimum aperture 22.
7-blade aperture.
Enlightenment is single-layer.
The angle of vision is 26 degrees.
The number of lenses / group 5/3.
The closest focus limit is 1.7 meters.
Actual weight is 1360 grams.
Mount - Used / Pentacon 6 Six.

Ergonomics and design:
The lens is weighty, has a chic build quality. Focusing on the lens is very smooth. The focus ring rotates a little less than 180 degrees, because the lens is pretty 'chubby', the focus ring has a nice smooth motion. The minimum distance for such a monster is 1.7 meters. When focusing, the front lens does not rotate, and the trunk of the lens is extended by 3-4 centimeters. The focus distance scale is in feet and meters. Infinity 'begins' after the mark of 40 meters. The depth of field scale is small, just like the depth of field lens itself. The depth of field scale shows the mark for adjusting focus in the infrared spectrum.

The diaphragm consists of 7 blades. The aperture ring allows you to set the values ​​of F / 2.8, 4, 5.6, 8, 11, 16, 22, 32. The aperture ring rotates very conveniently. The lens has a blinking aperture device for automatic operation with old cameras. There is also a diaphragm repeater button.

There is a ring with a tripod socket on the lens. Tripod socket with an old large thread diameter. The ring can be rotated 360 degrees, and it is fixed with a special button-clamp.

Art features and photo examples:
Sonnar's optical design is implemented very well in the lens. The picture is sharp and plastic at the same time. The instance boasts wonderful bokeh. The contrast is medium. With a 180mm focal length and a relative aperture of F / 2.8, you can select the subject from the surrounding space, create fabulous portraits, and use for many creative purposes. The transition from the zone of sharpness to the blur zone is pleasant, without a strong эффекта sawing 'effect. The Carl Zeiss Jena Sonnar 180 mm f / 2.8 lens is a great choice for portrait photography, nature shots, and fragments.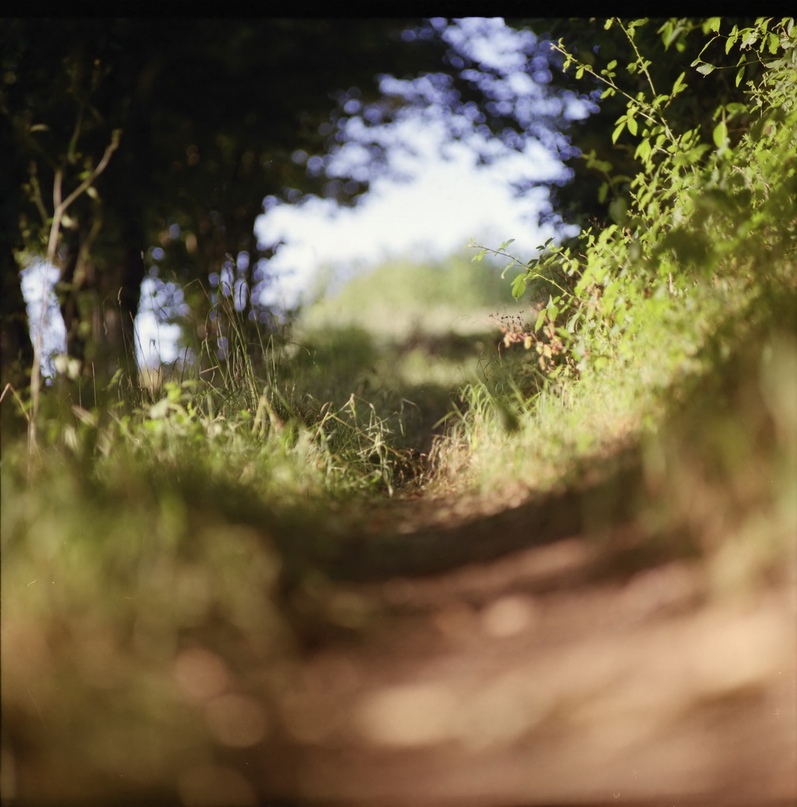 Output:
Carl Zeiss Jena DDR Sonnar 2.8 / 180 is an excellent fast-moving medium-format fixed telephoto. Thanks to the perfectly implemented optical design, the lens forms a sharp, plastic beautiful picture. Sonnar 2.8 / 180 is perfect for unhurried portraiture.