The jury of the famous Sony World Photography Awards named applicants for the title of the best in 2018. Among the selected photographs are works of a wide variety of subjects - from travel and architecture to portraits and subject photographs about modern society. And each of these pictures is undoubtedly a real masterpiece.

"A delightful look"

Photo by: Wibke Haas, Germany.

"Monument in one of the cities of Bosnia and Herzegovina"

Photo by: Anastasia Ryakovskaya, Russian Federation.

"Egg and flour battle"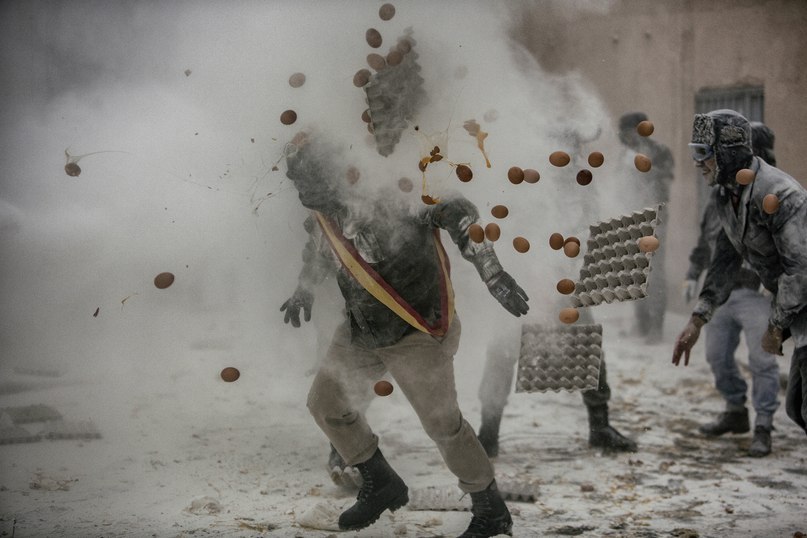 Photo by Antonio Gibotte, Italy.

"Bloom"

Photo by Lin Chen, China.

"Tubular Cloud in Bolton, Kansas"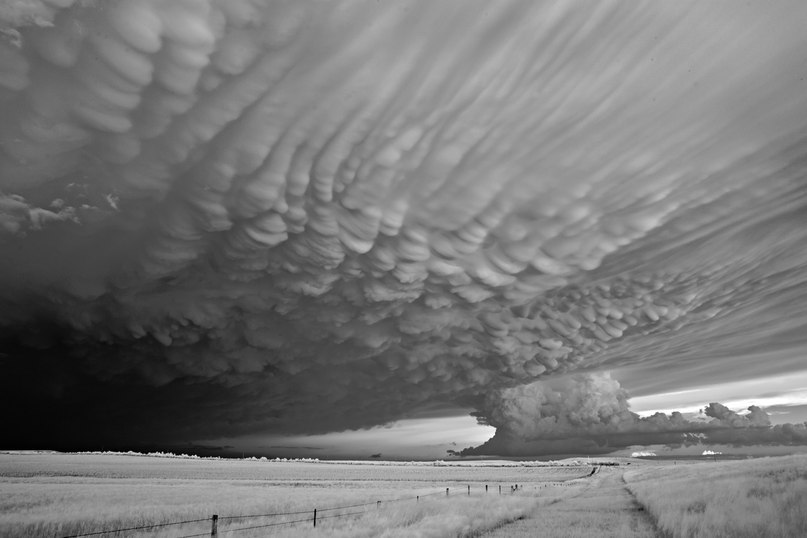 Photo by: Mitch Dobruer, USA

"Architecture"

Photo by Korentin Folen, France.

"Italian team"

Photo by: Adam Pritti, Australia.

"Perfect styling"

Photo by: Wibke Haas, Germany.

Yemen: Victims of War 2011

Photo by Gilles Clarke, United Kingdom.

"Cenota on the Yucatan Peninsula, Mexico"

Written by James Monnington, UK.

"Ballet Class at Nairobi School"

Photo by: Fredrik Lernerid, Sweden.

"Panorama of the glacial river in Iceland"

Photo by: Manisha Mamtani, India.

"Black and white"

Photo by Valentina Morrone, Italy.

"Before sunrise"

Photo by: Joseph Anthony, UK.

"Smoke and mirrors"

Photo by Lucy Goodale, UK.

"White angel"

Photo by Pavlo Nera, Ukraine.

"Fish wave"

Photo by: Eric Madeja, Switzerland.

"Stroll"

Photo by Sufakaln Wongkompun, Thailand.

"Sunset. Double exposure

Photo by: Polly Cornell, UK.

"Red fox"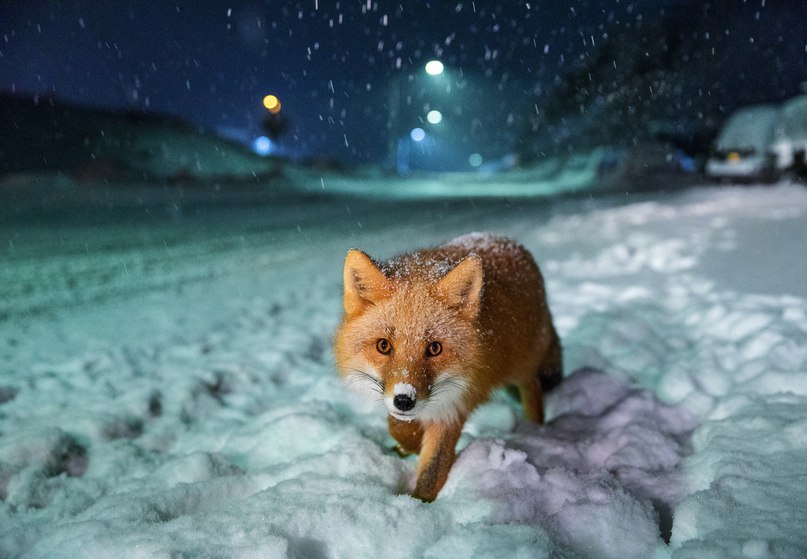 Photo by: Corey Arnold, California.

"Shark"

Photo by: James Monnington, USA

"Wildlife"

Posted by Nigel Hodson, UK