Rodney Smith is a talented American author who currently has 75 different awards in photography. His portfolio contains a lot of spontaneous photographs, but Rodney Smith loves to use costumes and dramatization. Films exclusively on film, and mainly on black and white.


Reading morning newspapers

Over the 45 years of his career, New York photographer Rodney Smith can rightfully believe that he has achieved a lot. His photographs are so famous that almost every Internet user can say that one way or another he saw his pictures. Perfectly cropped, with a great storyline and a bit of friendly madness - these are what Rodney Smith's photographs are.

Rodney Smith is one of those photographers whom the most famous companies are honored to work with. His work has been published in The New York Times Magazine, Vanity Fair, Esquire, New York Magazine, and many others. Despite his accomplishments in the professional field, Rodney Smith himself considers himself a modest person, a kind of "closed optimist."


On the ball

Unknown

"Composition in photography is like a rhythm in music," says Rodney Smith. "I'm a man of the last century when the feeling of composition in photography by photographers such as Henry Cartier-Bresson, Bjin Smith and others was impeccable. Everything was in place then. "I noticed that now that the world has become more relaxed, the sense of composition has changed a lot. I really miss those times when the photographer's mission was to find a way from chaos to perfection."

New York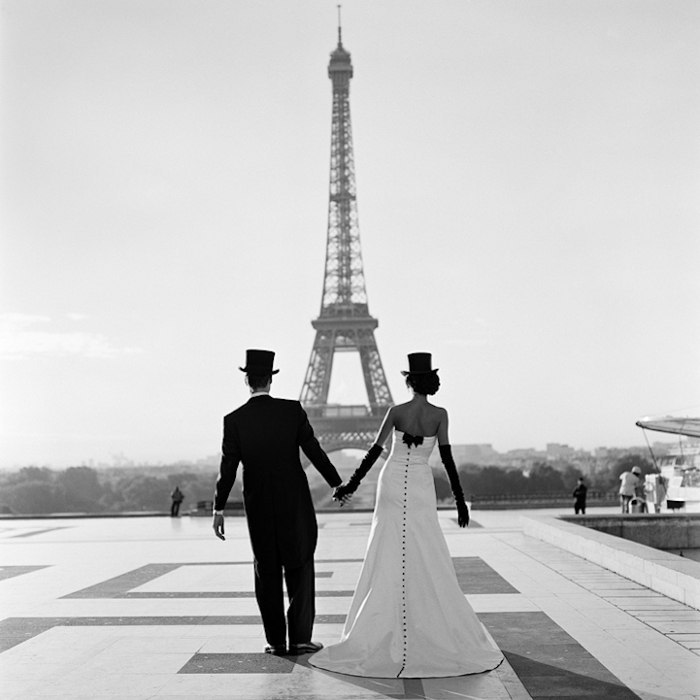 Paris

"If we talk about adoration and support, it would be naive to say that I just take photos and don't think about how they will be perceived. Like any person, I really need approval. But all his life as a photographer, the main goal of creating photographs was something personal, it's such a way to solve internal dilemmas. We adoptive father once said: "When you talk about the most personal topics, you talk about things that will be understood by the whole world." And I completely believe in these words. Despite the fact that these photos come from the depths of my soul, they nevertheless resonate with a huge audience. "

Observer

The hatter

Rodney Smith had little trust in digital cameras, believing that they destroy the "magic" and the mystery of shooting. He said that his work was considered in vain to be staged - in 95% of cases he himself did not know what would come of it, and the best work would be obtained if he let the situation go out of control. The quality of his shots is a knowledge of the laws of composition, a beautiful "eye", a sense of proportion and a desire for harmony. Well, and talent, of course.

Symmetry

Reading

Rodney Lewis Smith was born on 12/24/1947 in New York and died there on 12/05/2016. His family was creative and sophisticated - his father, president of the fashion giant Anne Klein, instilled in his son a sense of proportion, beauty, style. The photographer received the best American education - after studying literature at the University of Virginia, he transferred to the theological department of Yale. At the same time, he always knew that he wanted to be a photographer - he simply wanted to become a professional in areas that he was interested in. At Yale, Rodney Smith subsequently taught - became an associate professor, and later transferred to the department in Santa Fe, where he held photographic seminars almost until the last days.

Tea party