There is such a thing as the Law of Paired Cases. It boils down to the fact that rare phenomena for some reason tend to occur in pairs.

The "law", of course, is unofficial, but in my collecting practice I have come across its operation several times.

Quite often, offers of rare samples of photographic equipment appear in pairs at the same time or with a short interval. Moreover, from independent sources.

Silhouette-Automaton is not the most striking example, but one of them.

For several years I never saw an offer of this rather rare apparatus. And so, almost simultaneously, several proposals appeared.

Some time ago I posted a classic review of the Silhouette-Automatic in black. Now you are reading a brief photo review of a variant in a light chrome body.


I must say right away that apart from the color of the case, the devices visually do not differ from each other.



The reason for this two-color now, most likely, no one knows.

In the sources one way or another, the light version is positioned as an earlier one (until about 1981), and the dark version is later (from about 1982).

In my case, the dark device has the number 2602648, and the light one has the number 2002547. It also converges.

Perhaps they switched from chrome plating to painting as part of a banal economy.

Further, as always, a few larger photos.

That's all for me. Don't worry!)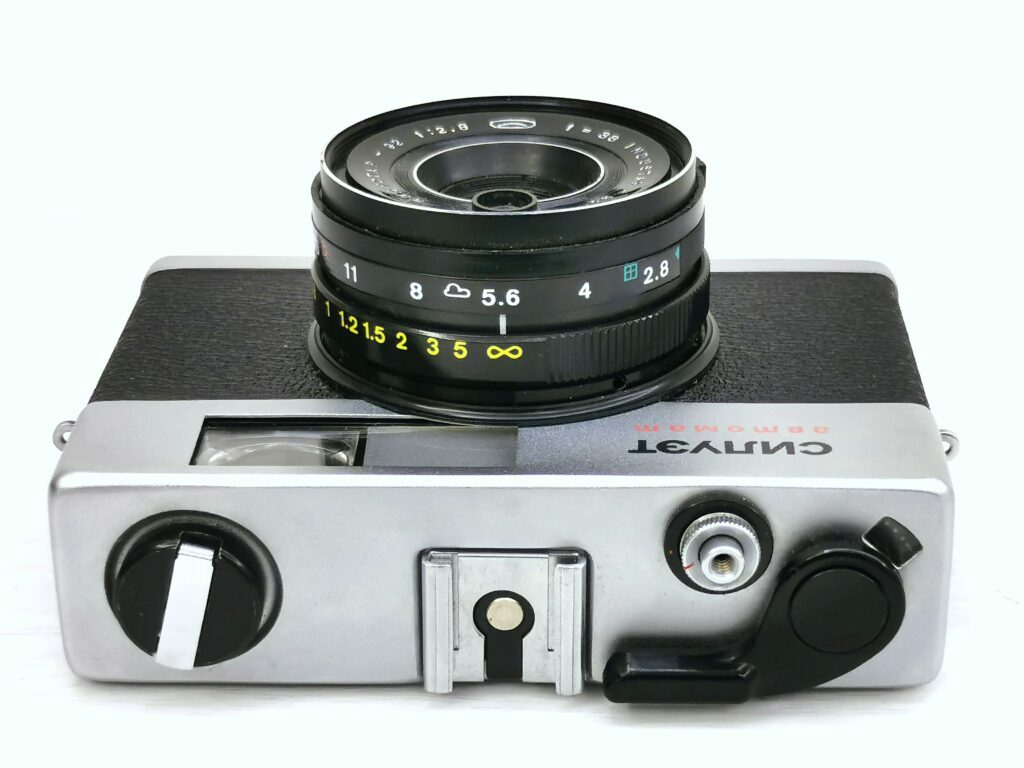 Source fotoussr.ru