Native lens for Pentacon Practica cameras from Carl Zeiss factories in Jena.

The lens is made according to the classic Tessar design developed by Paul Rudolph and patented in 1902 by Carl Zeiss. It was released in large numbers, which was only inferior to the lenses of the Soviet Helios-44 system, and in the USSR it was the dream of a large number of amateur photographers along with the Practica camera.


Specifications:
Focal length - 50 mm.
The maximum aperture is 2.8.
The minimum aperture is 22.
The angle of view is 45 degrees.
The number of lenses / groups is 4/3.
The diaphragm is 5-blade.
Weight - 175 g.
Mounting to the camera threaded - M42.


Ergonomics and design:
The Carl Zeiss Jena Tessar 50 mm f / 2.8 lens is made in a steel body, with aluminum focus rings and aperture settings. The diaphragm is jumping, five-petalled, for previewing the depth of field on the case there is a lever. The camera mount is threaded, thread diameter M42.

The corrugation on the focus ring creates an extra grip on the fingers and metal. In winter, it is difficult to overestimate such a trifle, without taking off the gloves, you can quite successfully focus. The stroke of the helicoid is smooth, takes half a turn, about 180 degrees.

Aperture values ​​change in steps. There is a repeater of the diaphragm of the push type on the lens. That is, while the repeater is pressed, then the diaphragm is clamped.


Art features and photo examples:
The lens is contrasted and sharp enough at 2.8. Moreover, it has plasticity. When shooting portraits, most of the skin imperfections disappear. When the aperture is closed, the sharpness in the center and across the field increases uniformly. Also, the lens will delight you with pleasant colors and a beautiful pattern that complements the beautiful bokeh.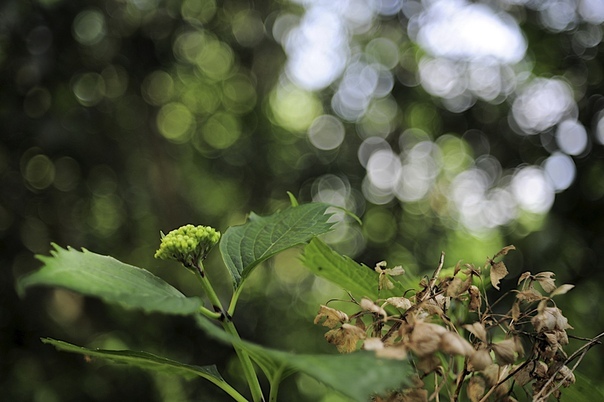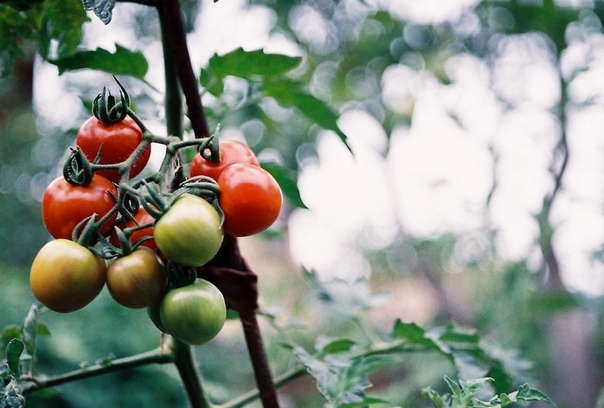 Output:
The Tessar 2.8 / 50 Carl Zeiss Jena combines remarkable optical performance with a beautiful pattern. High contrast and color reproduction. Although it is worth noting that this instance does not like backlight, the picture goes into software, so it's better to use a hood.