The perfect composition from a cult photojournalist.

1. The rule of thirds. Place points of interest at the intersection, and important elements along the lines.


2. Leading lines. Use natural lines to guide the viewer through the photograph.


3. Diagonals. Use the diagonals to make the picture more dynamic.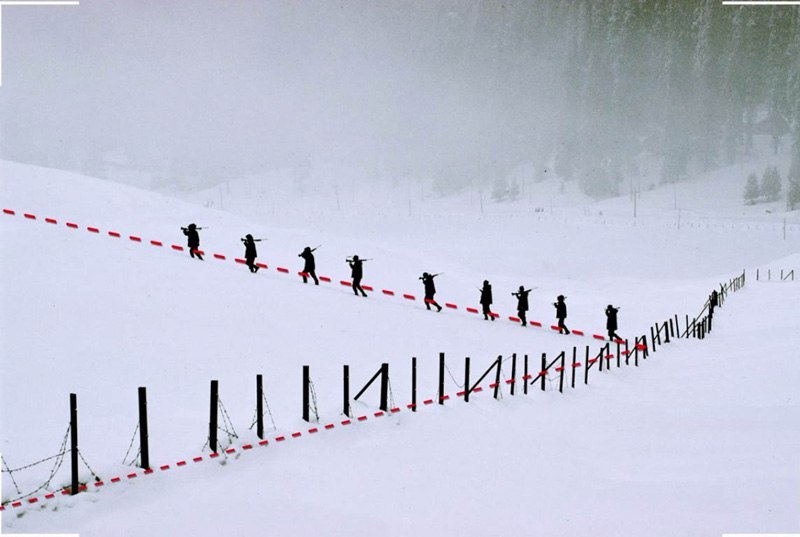 4. Framing (framing). Use windows, doors, and other similar "frames" to frame characters or objects.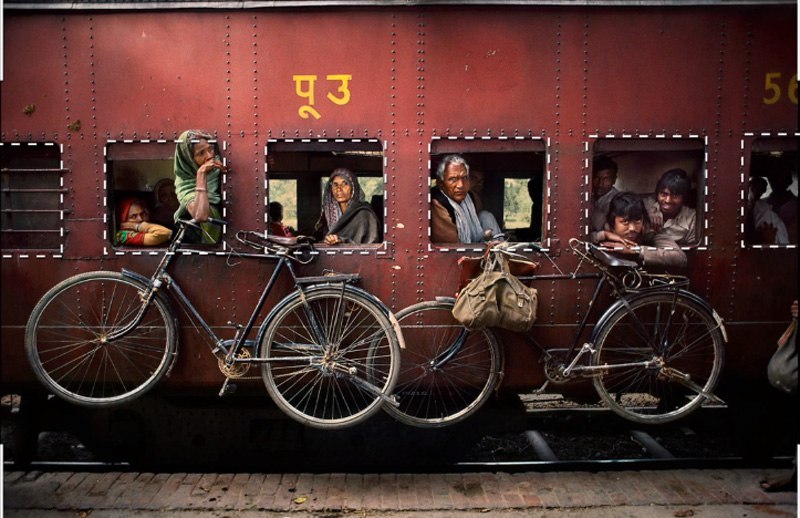 5. The balance of the shape and background. Use the contrast between the characters in the photo and the background in which they are located.


6. Filling the frame. Come closer to the person or subject so that they fill the frame.


7. Dominant eye. Center the character's dominant eye in the center of the photo.


8. Patterns and repeats. The repeating patterns are pleasing to the eye, but they should be broken in the photo to attract the viewer's eye to an out-of-focus object.


9. Symmetry. Use symmetry - it is always pleasing to the eye.