The only wide-angle lens for SLR cameras included in the legendary range of optics awarded the high award "GRAND PRIX" Brussels 1958. Mir-1 owes much to Carl Zeiss, when developing a new fast wide-angle it was taken as a basis for Flektogon 2.8 / 35. Like many optical devices, Mir was calculated at the State Optical Institute (GOI) by the no less serious optician Volosov. The optical design was recalculated for the domestic glass grade.

Mir-1 was intended primarily as an interchangeable lens for Zenit cameras and others with a compatible mount. Variants were also produced for Kiev-10 SLR cameras, television cameras and other equipment.

Specifications:

The focal length is 37 mm.
The viewing angle is 60 degrees.
Open diaphragm - 2.8.
Closed aperture - 16.
The number of aperture blades - 10 pcs.
The minimum focusing distance is 0.7 meters.
The number of lenses / groups is 6/5.
Center / edge cutting capacity 45/23 lines per mm.
Threaded optics mount - m39.
Aperture presetting mechanism.
Ergonomics and constructive Mir-1:
In general, the lens is well assembled, the unpainted aluminum body is quite nice and looks beautiful on the camera. The copy is equipped with a ten-blade diaphragm with matte blackening, which is not unimportant for amateurs by today's standards, moreover, it forms a circle at any values. Bokeh circles will always be. Another thing is that for landscapes and architectural photography it is not so important. The inner parts and ends of the optical elements are blackened, nothing reflects light. Fitting parts at height, very tight and reliable, flawlessly.


Artistic qualities and examples of photos:
The lens is initially recommended for all types of photography. It was noted that it is especially valuable when filming, requiring special sharpness of all image details. The lens really produces a fairly sharp picture. At the same time, the "three-dimensional" image is well preserved. Perfectly works on scenes with sun and shadow in one frame. Poorly copes with side and backlighting.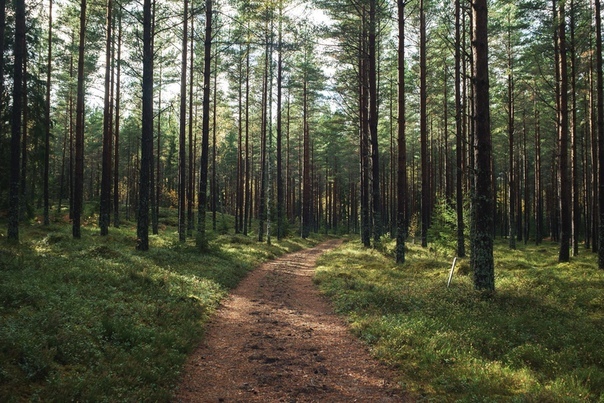 Output:
White Mir-1 is a wonderful lens that certainly has charisma, gives a picture with a retro charm, and the enlightenment adds a warm "soulful" tint. In general, it conveys light very well; in sunny weather, amazingly bright and vivid landscapes come out. Mir-1 2.8 / 37 - will become a worthy copy in a photographer's arsenal!