Fast prime lens. In the 70s and 80s, it was installed on the East German 35mm Praktica SLR cameras. Pentacon auto 1.8 / 50 is a modification of Meyer Optik Gorlitz Oreston 1.8 / 50, after the merger of Meyer Optik, it was produced at its production facilities, only it had a different brand name. The lens is made for M42 mount and has an aperture jumper.

Specifications:
Focal length: 50mm
Maximum aperture: 1: 1.8
Minimum Aperture: 1:16
Minimum focusing distance: 0.33m
Construction: 6 elements in 4 groups
Aperture blades: 6
Front filter diameter: 49mm
Dimensions (diameter × length): 62 × 50 mm
Weight: 195g.


Ergonomics and design:
The lens is well built and inspires confidence. All details fit well. The body is made of metal. The focusing ring is located in the middle and has a fairly wide and comfortable grip band. It makes almost a full turn - rotates about 340 degrees, which allows you to focus quite accurately and comfortably.

The diaphragm setting ring is slightly narrower and is placed closer to the mount, but not back to back, which allows you to conveniently switch the aperture. The diaphragm switches by half-stops from 1.8 to 16. All adjustments are very smooth, when the value changes, only a slight resistance is felt. Close to the mount is the auto / manual shift lever, marked with the letters A and M.

Artistic features and photo examples:
The lens is undoubtedly good - a classic of the genre, if we talk about fifty dollars. The instance does not have strong chromatic aberrations, but it is subject to a soft effect. Those. at open aperture, it is by no means an example of sharpness. The color rendition is excellent. The contrast is excellent, the side light of the Pentacon auto 1.8 / 50 tolerates well, in contrast it catches a few hares. The bokeh is very interesting, a little double, somewhat reminiscent of a light watercolor.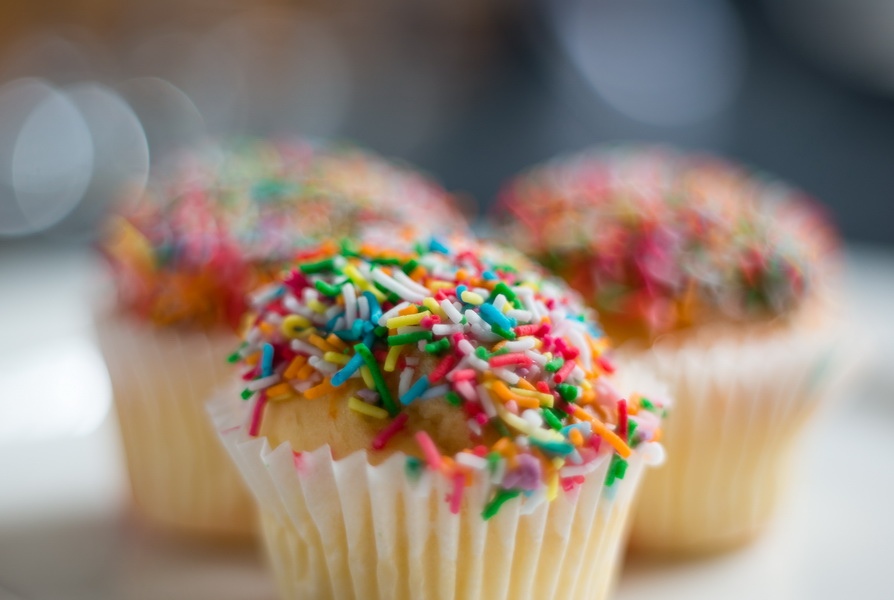 Output:
The Pentacon auto 1.8 / 50 can be used as a good portrait lens due to its high aperture of 1.8 and is also well suited for macro photography. Has a very interesting watercolor bokeh that will not leave anyone indifferent.