The first version of the legendary fast telephoto lens. The optical design is calculated by the Soviet optician D.S. Volosov. At the 1958 Worldwide Exhibition, a set of lenses, which included Tair-11, was awarded the highest Grand prix award. After that, some of the lenses wore the proud designation of Grand Prix Brussels 1958.

Ergonomics and design:
The optical unit is enclosed in a monolithic piece of aluminum, the weight of 560 grams inspires confidence and confidence in the reliability and durability of Tahir. In an extreme case, just such an impression is formed.

The stroke of the helicoid is huge (which is very convenient when focusing on portrait distances) and is almost a complete revolution, from MDF to infinity it is necessary to make a revolution of 350 °. The diaphragm ring is unusually and not justifiably wide. It rotates almost freely, without any effort, no steps. The only thing that will help to precisely set and limit the diaphragm stroke is the second narrower diaphragm preset ring.


The highlight of the Tair-11 lens is the 20 lobe iris diaphragm. At any aperture value, the petals form a perfect circle, therefore, the point light in the background or in the blur zone (BOKE) will always be in the form of circles. Background blur is smooth, soft and airy. It is difficult to overestimate this feature.

Artistic qualities:
Tair-11 perfectly draws the subject, female models. It does not distort the space, and no matter how it transfers volume. Volumetric and airy picture is formed due to soft-smooth "BOKE". The zone of not sharpness is totally blurred, not in separate pieces but in one piece. The transition from the depth of field to the blur zone is soft, but it is there and the eye does not irritate.

Contrast and color reproduction is very dependent on the shooting conditions, the lens does not hold hard backlight. The design of the front rim of the lens helps out from side flare, the front lens is recessed inward. Under normal "greenhouse" lighting conditions, color reproduction is natural. In general, the lens gives a very beautiful picture, sharp with the most open aperture and at the same time plasticity. Background blur is smooth, soft and airy.

Sample photos: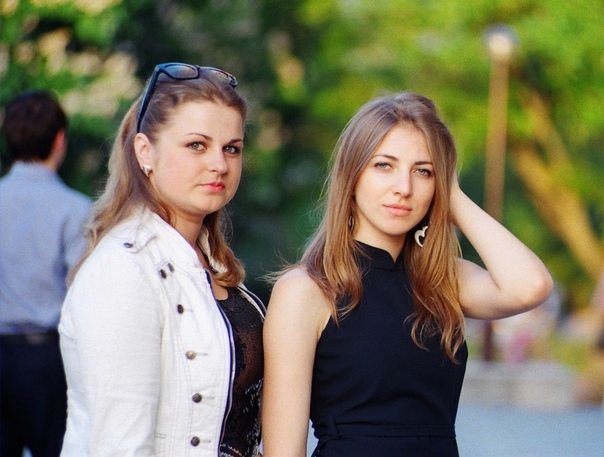 Output:
Tair-11 (m39) is ideal for amateur enthusiasts who are fond of portraiture and art photography. The airy, soft bokeh on the open diaphragm will not leave anyone indifferent. Working with Tahir requires a leisurely (deliberate) shooting with constant monitoring of lighting and the search for soft light. If you follow simple recommendations, the lens will delight you with its cool picture.