Today I am starting a series of brief reviews of the first model FED devices. Let me remind you that I do brief reviews if the site already has a standard review for this model, but I would like to show you a copy that has some visual differences.

I plan (without pretending to be 100% complete, of course) to go through the main modifications of the FED-1 and tell how those changes relate to the numbers and years of release.

The review of the FED apparatus was one of the very first on my website. The model presented in that review was probably one of the first ten purchased in the period when I was just starting to collect Soviet cameras. This is the beginning of the 2000s.

Of course, I didn't know much about anything there, and the camera didn't even have a native lens. In this photo, he is visible on the left.


Nevertheless, this is the foundation of the collection and I am not planning to change anything.

That model with the number 471049 according to the classification of sovietcams.com belongs to type FED-1 (G) PE0315, is located in the range of numbers 410,000 - 515,000 and was most likely released in 1953.

We will make a start from it.

Usually I try to talk about modifications in reverse chronological order, but there is one later modification and we will start with it.

FED-1 (G) PE0320
This copy has the number 534136.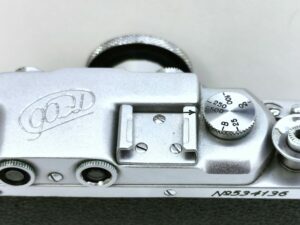 The model was most likely produced in 1954-1955 and is in the range of numbers 515,000 - 720,000.

This is the last modification of the first model. In 1955, FED-1 was discontinued.

My specimen is quite early in the range, which suggests a production year of 1954.



Actually, there is only one difference between the cameras - in the later model, the number from the top panel has moved to the back. Otherwise, they are identical.

Here are some larger photos.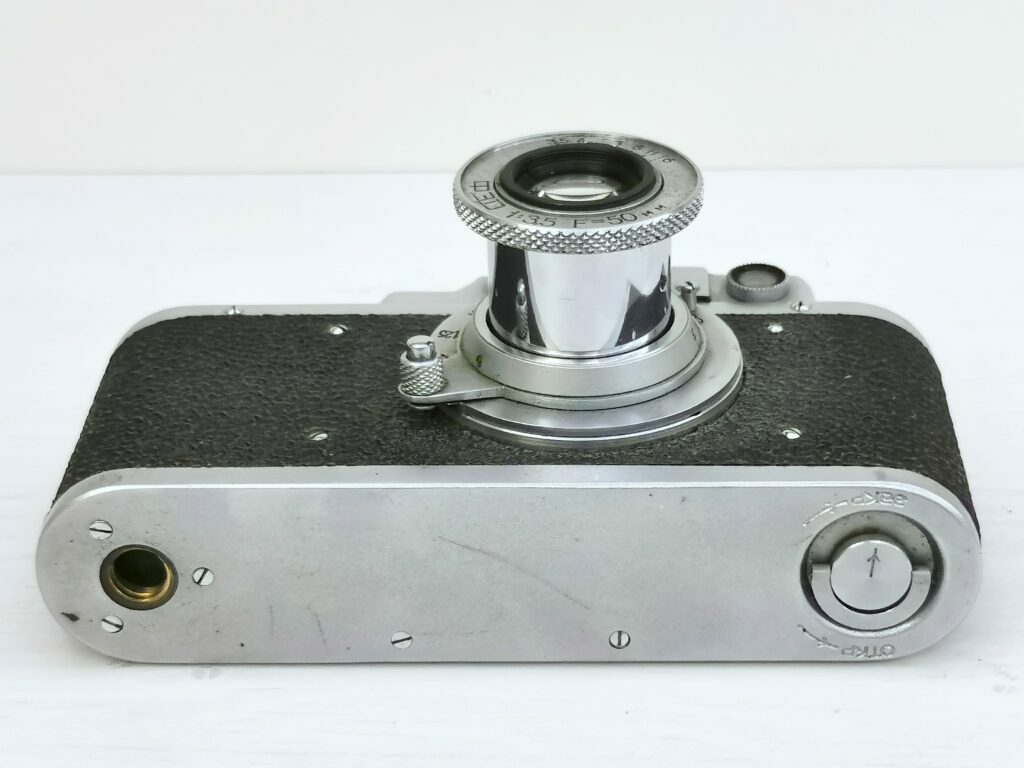 Source fotoussr.ru