Jupiter-8 began to be produced in 1948 and was released until the mid-80s. During this time, there were several versions of the lens, differing in mount and frame design. It was produced at the Krasnogorsk plant them. Zvereva (version M39) and at the Kiev Arsenal plant (version for Kiev / Contax).

The optical scheme of the lens was taken from the pre-war Carl Zeiss Sonnar 2 / 5cm lens - 6 elements in 3 groups.


Characteristics of Jupiter-8 50/2
Focal Length: 50mm
Aperture limits: f / 2-22
Weight: 130g
Length: 35 mm
Filter thread: 40.5 mm
Number of aperture blades: 9
MDF: 1 m
Resolution according to technical specifications (center / edge): 30/14 lines / mm



Ergonomics Jupiter-8 P 50/2
Jupiter-8 50/2 has compact dimensions and light weight. If you compare it with Helios 44-2, it is much more compact and lighter, two times, despite the fact that they are the same aperture. This is achieved thanks to its optical design - initially the Sonnars and were designed to be more compact than Planars.

The lens is assembled in a metal frame, the assembly is of high quality. Focusing is smooth, the ring rotates 180 degrees. The aperture closes smoothly and has 9 blades. In general, the lens for its characteristics looks compact and convenient to use.


The lens is intended for use on rangefinder cameras only and has a working distance of 28.8 mm. This means that they can be fully used only on mirrorless mirrors.

On SLR cameras, Jupiter 8 shows itself as a macro lens, and by the way, the picture in the macro range is very beautiful. Therefore, many lovers of art macro, use it on the DSLR.


Artistic qualities


First of all, all Jupiters are interesting for their zonnar pattern and not for sharpness. The sharpness is good, with the cover of the diaphragm the contrast and sharpness increases. The lens has amazing watercolor bokeh, which allows you to convey an unusual volume, style and artistic component in your photos!



Photo examples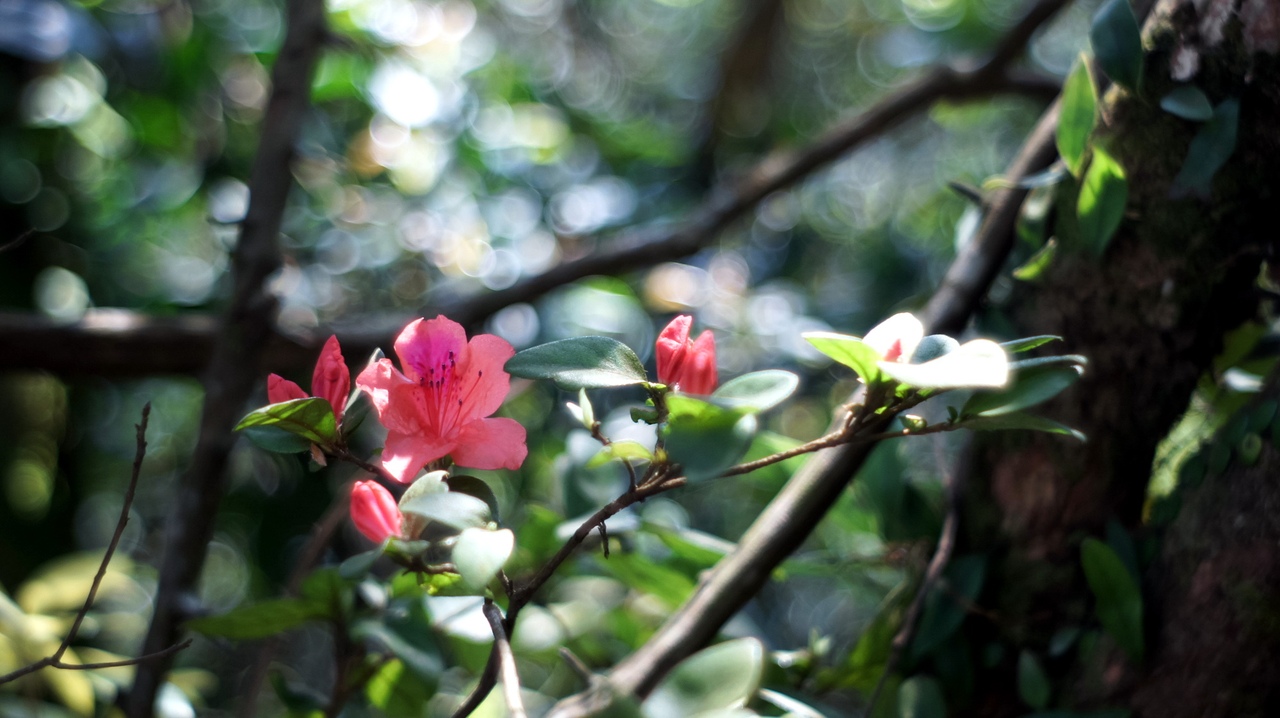 Jupiter-8 P 2/50 is a very interesting and high-quality rangefinder lens, which is perfect for creative experiments.