MS Helios-81N 2/50 is a standard fixed lens for 35mm Kiev cameras of various models. Produced at the factories Arsenal, GOI, KMZ. Version H is an analogue of the Nikon F mount, so the Helios-81H 2/50 can be used without problems on Nikon SLR cameras, while the automatic iris preset (jumping) will work.

Serially produced by the Kiev Arsenal plant in various modifications: Helios-81-automatic, Helios-81M, Helios-81N. Later versions were released as ARSAT-H 50 mm f / 2.


Specifications:
1. Focal length - 50 mm.
2. The maximum aperture is 2.0.
3. The minimum aperture is 16.
4. The number of aperture blades - 6.
5. The number of lenses / groups is 6/4.
6. The minimum focusing distance is 0.5 m.
7. Resolving ability center / edge - 40/20 lines per mm.
8.Weight - 240 g.
9. Fastening of nozzles - threaded m49.
10.Fixing optics - Nikon F.

Ergonomics and design:
The lens has a compact size and sits comfortably on the camera. In front is a metal focus ring 6 mm wide, it has a pleasant to the touch texture, similar to spikes. It rotates 270 degrees, so you can smoothly focus. The front lens does not rotate when focusing.

Closer to the bayonet mount there is a diaphragm ring. The diaphragm closes discretely, in half-stops. The diaphragm has 6 blades; in this instance they are not blackened.


Art features and photo examples:
In the photo, the lens shows wonderful colors. It has excellent sharpness in the center. To the edges, it naturally decreases, but this is the "trick" of all Helios. When shooting on large apertures, a beautiful swirling bokeh is visible, which gives the photos a certain charm. The pictures are aerial and very beautiful. Often in backlight, the lens catches flare.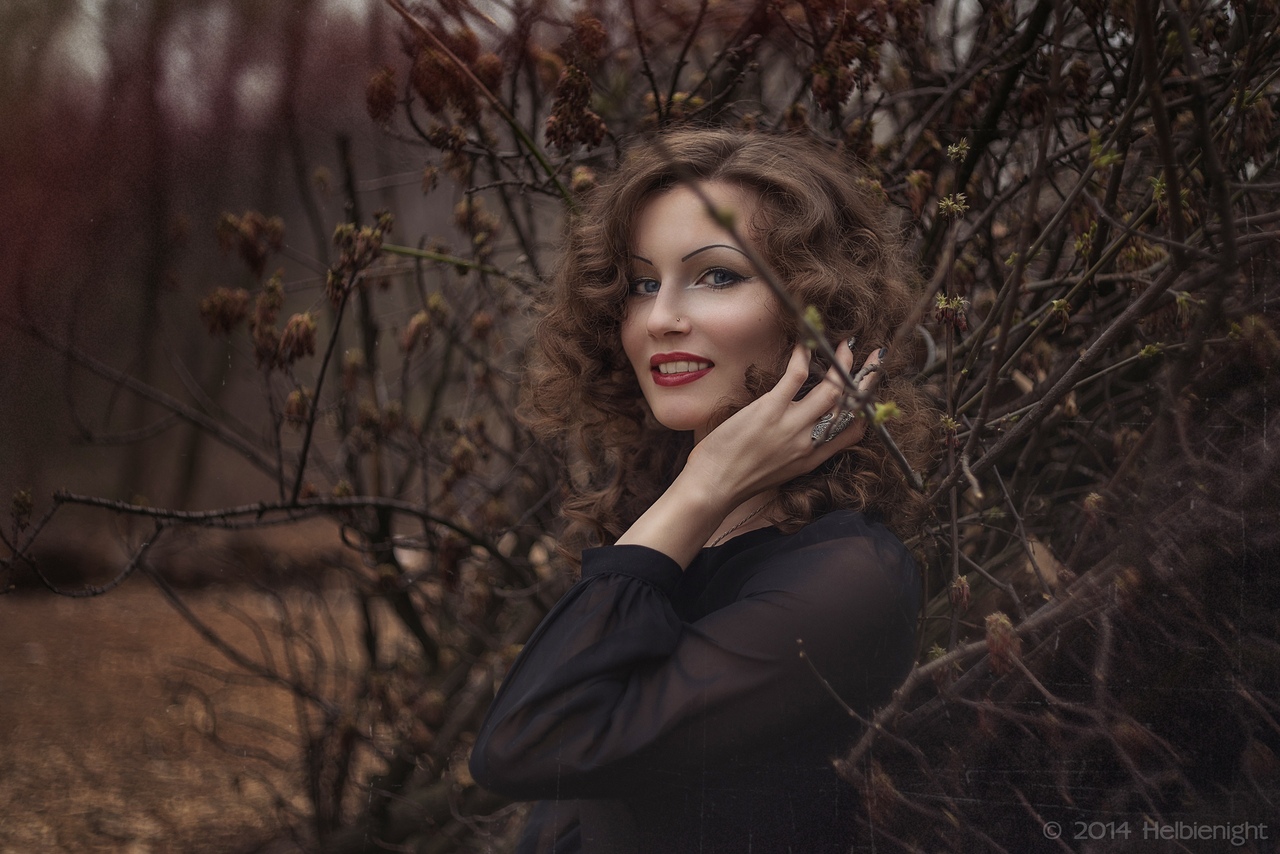 Conclusion:
MS Helios-81H 2/50 is an excellent fifty dollars. It is convenient in that without any problems and alterations it is installed on Nikon cameras with preservation of aperture preset. It has a beautiful soft pattern with beautiful bokeh and will cope with different photo tasks.