Mir-24M is a wide-angle lens with coated optics or multilayer coating for SLR cameras with M42 screw mount. The optical scheme of the Mir-24 lens was developed at the end of the 60s by the State Optical Institute (GOI), in 1969 an experimental batch of Mir-24 with a replaceable tail A was produced. 10 years later, MS Mir was prepared for production at the Krasnogorsk Mechanical Plant (KMZ) -24M with multi-coated lens surface and jumping (push) diaphragm, limited edition 1980.

The complexity of the optical design and the possibility of adjusting the lenses relative to the optical axis threw back production until 1983, although in fact mass production began in 1985 - this moment was noted by the magazine "Soviet Photo".

Specifications:
The focal length is 35 mm.
The maximum aperture is 2.0.
The minimum aperture is 16.
The number of aperture blades is 6.
The number of lenses / groups is 8/7.
The minimum focusing distance is 0.3 m.
Resolution center / edge - 40/21 lines per mm.
Light transmission - 0.90 in fact 0.83.
Light scattering coefficient - 2.2%.
Optics antireflection - multilayer MS.
The working distance is 45.5 mm.
Attachment attachments - threaded m58.
Optics mount - threaded m42.
Weight - 370 grams.

Ergonomics and design:
The lens barrel is made of aluminum alloy, the design of the MC Mir-24M repeats the barrel of the Helios-44m lens. The focus ring is located towards the front and the aperture ring towards the back. Focusing is smooth, not a full turn is 220 ° - without lifting your fingers from the ring, you can focus from infinity to 0.6-0.8 meters.

The aperture ring is switched in steps and has intermediate values. Six non-blackened but matte aperture blades form a hexagonal opening with no pronounced angles.


Artistic features and photo examples:
In practice, the lens shows good sharpness, natural color rendition, and nice, soft bokeh. MC Mir-24M is very interesting at apertures of 4.0 and 5.6, the sharpness in the field is tightened, the contrast increases noticeably. It's a pleasure to shoot landscapes. At 4.0, aberrations are still noticeable, especially in the out-of-focus area, white objects take on a purple color. At 5.6, chromatic aberration is almost invisible. In general, the Mir-24M MC 2/35 is a wonderful specimen with great potential, which is perfect for architectural, landscape and genre photography.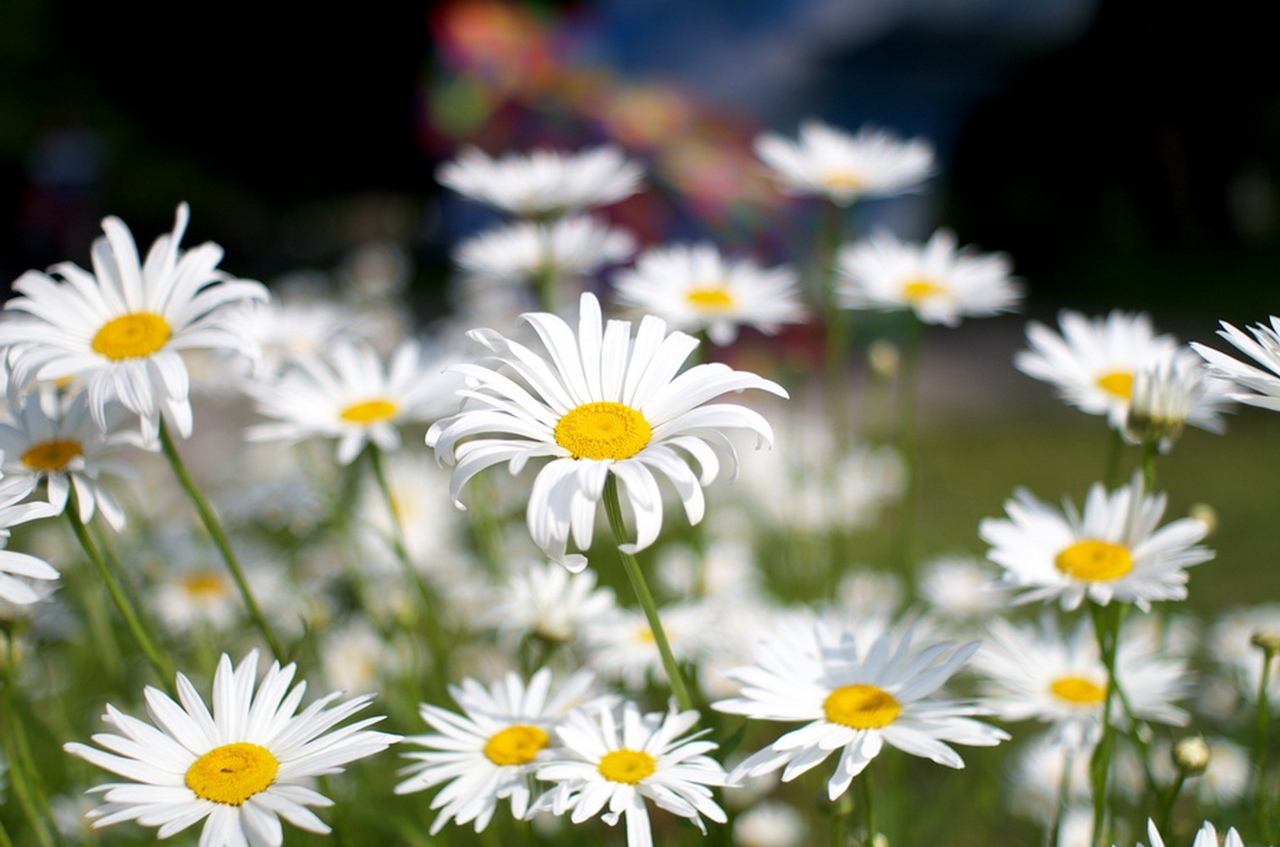 Output:
Mir-24M MC 2/35 is an interesting lens with good characteristics. Beautiful, flexible drawing, good constructiveness, pleasant colors - what else is needed for creativity? Perfect for architectural, landscape and genre photography.